Description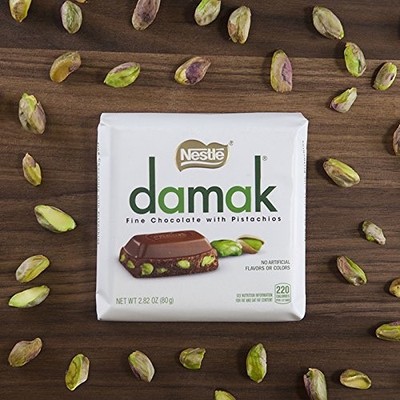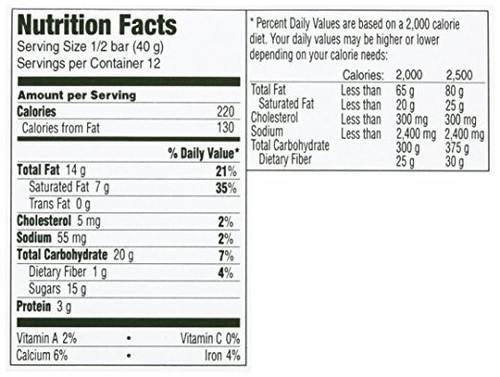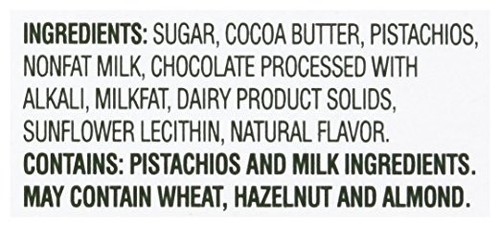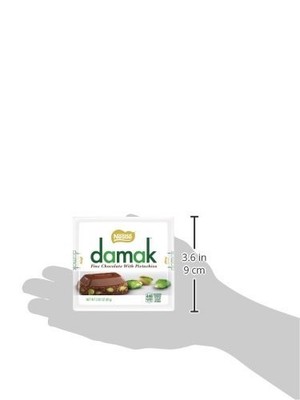 DAMAK, the first pistachio chocolate in Turkey, launched in 1933
Taking its name from the Turkish world for taste, NESTLÉ Damak /dih-mok features a unique combination of creamy chocolate and world-renowned Turkish pistachios.
NESTLÉ Damak is dedicated to supporting its community roots, fueling economic growth and fostering the welfare of pistachio farmers in Turkey by committing over $1 million to fund training in yield-increasing techniques and sustainable production. Backed by an over-80-year heritage, this beloved indulgence derives its deliciously distinct taste from Turkey's time-honored craft of cultivating the world's most savory and intensely flavored pistachios. Each piece is packed with pistachios from the revered Gaziantep region, surrounded by silky smooth chocolate.
SHIPPING
All Orders will be post within 2 working days after payment is cleared. I will ship with Turkish Postal Service Economy Service. Delivery on economy service will take at least 20 days. So I kindly request from you to be patient during transit. If you need expedited shipping options please choose shipment type accordinly or contact with me.