Description
Now, PINE RESIN, which is looked for all around the world is living the justified pride of your continuous pleasure.
How can you apply PINE RESIN Super Burnt Sugar without using a piece of cloth? After letting wait the PINE RESİN jar in hot water 15 minutes pour some amount on the marble stone in your kıtchen. Lift it with two of your fingers and stick the burnt sugar which you sretched like a gum onto the place where you will apply and pull it fast and repeat it as times as you want.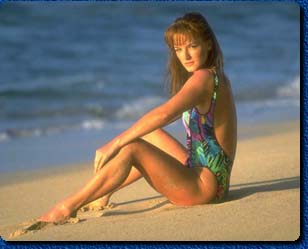 You can put the PINE RESIN jar on the radiator and let it become soft and apply then in the winter. In summer using the PINE RESIN is very practical. While you are sun bathing at teh seaside let the PINE RESIN jar sun bathe also.
You can take PINE RESİN jar and use it which is ready to be used after sun bat hing now, and have a glittering skin without any difficult. Pay attenttion to the ladies having asmooth skin around and ask them, certainly they will tel you without any hesitation and with pleasure that they have these skins because of PINE RESİN .

La ReSİNE DES PİNS, qui est recherchee actuellement aux quatre coins du monde et employee avec plaisir, rejouit'de I' orgeuil justifie d'avoir abtenu I'approbation du monde entier… Comment pouvez-vous employer le Resine des pins(Super Sirop depilatoire) sans employer d'etoffes?…
Pendant la saison d'hiver vous pouvez mettre votre pot de verre contenant la resine surle rediateur de votre calorifer et obtenir ainsi son ramollisement et faciliter son usage.. pendant la saisond'été il est tés facile d'employer la Résine… Pendant que vous ensoleillez au bord de la mer mettez votre pot de résine a cote de vous et assurez ainsi son ensoleillement.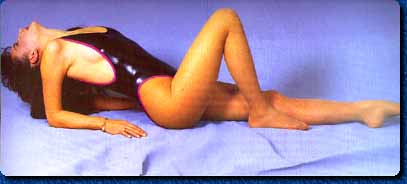 Apres avoir attendu pendant 15 minutes dans I'eau chaude le pot de verre qui contient la resine des pins, la verser ensuite sur le marbre qui se trouve dans votre cuisine.(Une petite quantite)… Enlevez la avec le bout deux doigts, et appliquez a la place de votre corps et collez-y le sirop depilatoure que vous avaz allonge comme un mastik et repetez cette geste autant de fois que vousd desirez.
Vous pouvez employeer la résine contenue dans le pot de verre qui est devenue ainsi pért pour I'usage. Et finalement nous pouvons prétendre qui vous aurez ainsi une épiderme impeccable et brillanta avec la Réesine des pins (Super Sirop D2pilatoire) et de plus sans aucun effort superflu… Faites attention aux dames qui posédent une epiderme impeccable dans votre environnement, et demandez leur le secret, elle s vour répondrünt sans doute qu'elles posédent cette éefiderme a cause de I'mploi de sésine des Phis. Et celles I' avoeront sans hésiter sans crainder quelque chose et avec satisfaction…