Description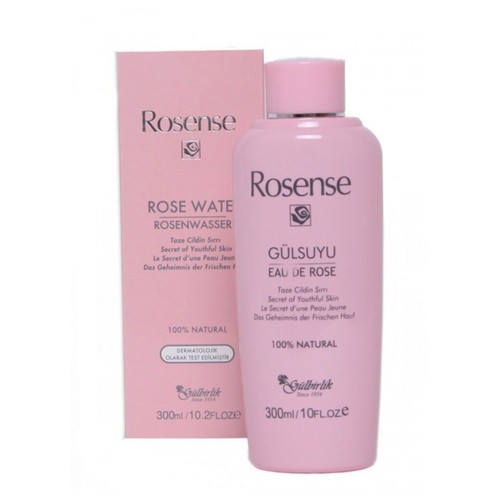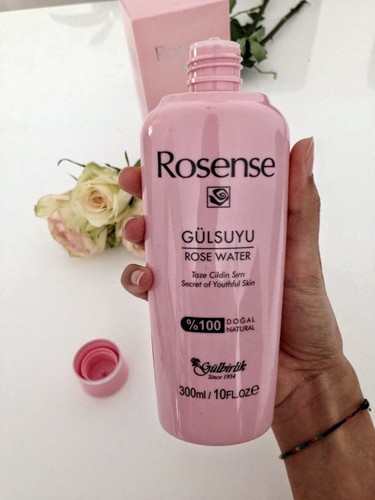 100% Natural
dermatologically tested
Free from alcohol and additives Rosense Eau De Rose is the perfect natural tonic that hydrates and clarifies your skin while helping to restore its natural moisture balance.
Its firming effect refines pores and prevents clogging, giving your skin a fresh and supple appearence. Dab on cleansed skin with cotton ball or tissue and allow skin to absorb.
Store in cool place away from sunlight.